Blackberry is the deflationary token and DeFi Platform on the Binance Smart Chain (BSC) which uses innovative game mechanics to bring cryptocurrency to the retail market.
Blackberry brings game mechanics to DeFi, enabling the retail market to invest in this rapidly growing space and learn about all decentralised finance concepts through innovative game design.

The aim is to grow Blackberry's market capitalisation beyond the current cryptocurrency market, which is achievable through the universal accessibility of gaming.
Blackberry Token $BB is the main cryptocurrency in the Blackberry Token Ecosystem. It is deflationary with frictionless RFI Staking and automatic LP acquisition.
Holding $BB will allow you to get whitelisted for the upcoming Raspberry $RB presale. Each $BB token you hold enters into the whitelist lottery. More details coming soon.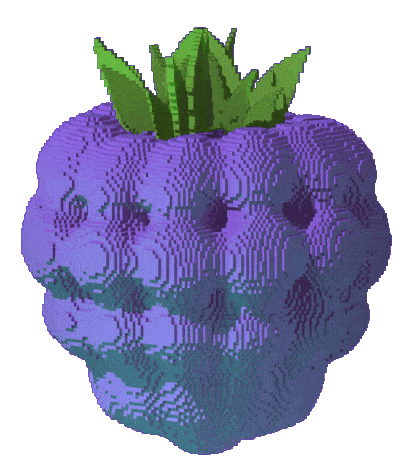 Blackberry Token $BB

is the main cryptocurrency in the Blackberry Token Ecosystem with the aim to make DeFi fun and engaging for all users. No prior cryptocurrency expertise required! Additional tokens and technology are in development.
50% of total supply sent to the BlackHole
Automatic LP pool generation
Earn 5% redistributed passive income
Raspberry Token $RB is a new token being developed. Raspberry has limited supply and is deflationary. It will be staked to earn Blackberry $BB as well as regular $BNB rewards. Auto-compounding and frictionless claims will help maximise your earnings. Raspberry will initially be available to whitelisted wallets and subsequently launch as a public presale.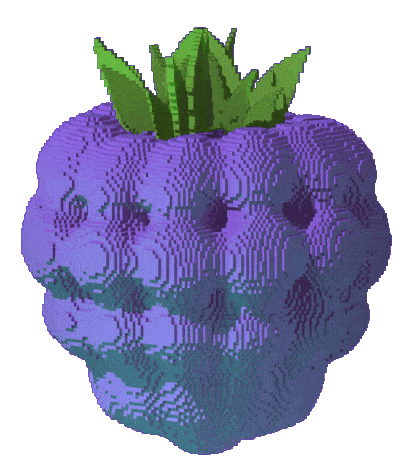 Profile Update on Smart Chain
Crosschain With Other
Blockchain main net
Raspberry Token Whitelisting
&Presale
Raise The 1ST Target milestone -
100 Million USD Market Cap
Our whitepaper contains more detailed insight into our aim to bring the global retail investor market to Decentralised Finance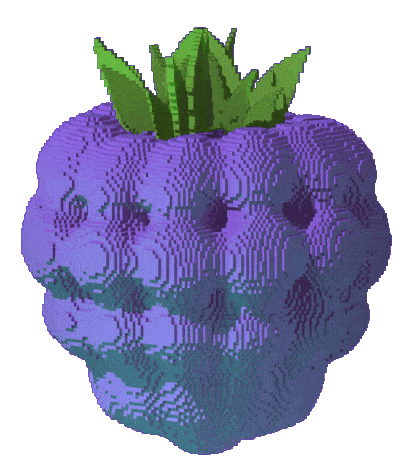 The blackberry team is composed of an experienced crypto team in Asia and are recently joined by a veteran team from the technology and games industries with experience building and scaling multi-hundred million dollar technology companies in Europe and Silicon Valley.
Detailed information about the team will be revealed in the near future.